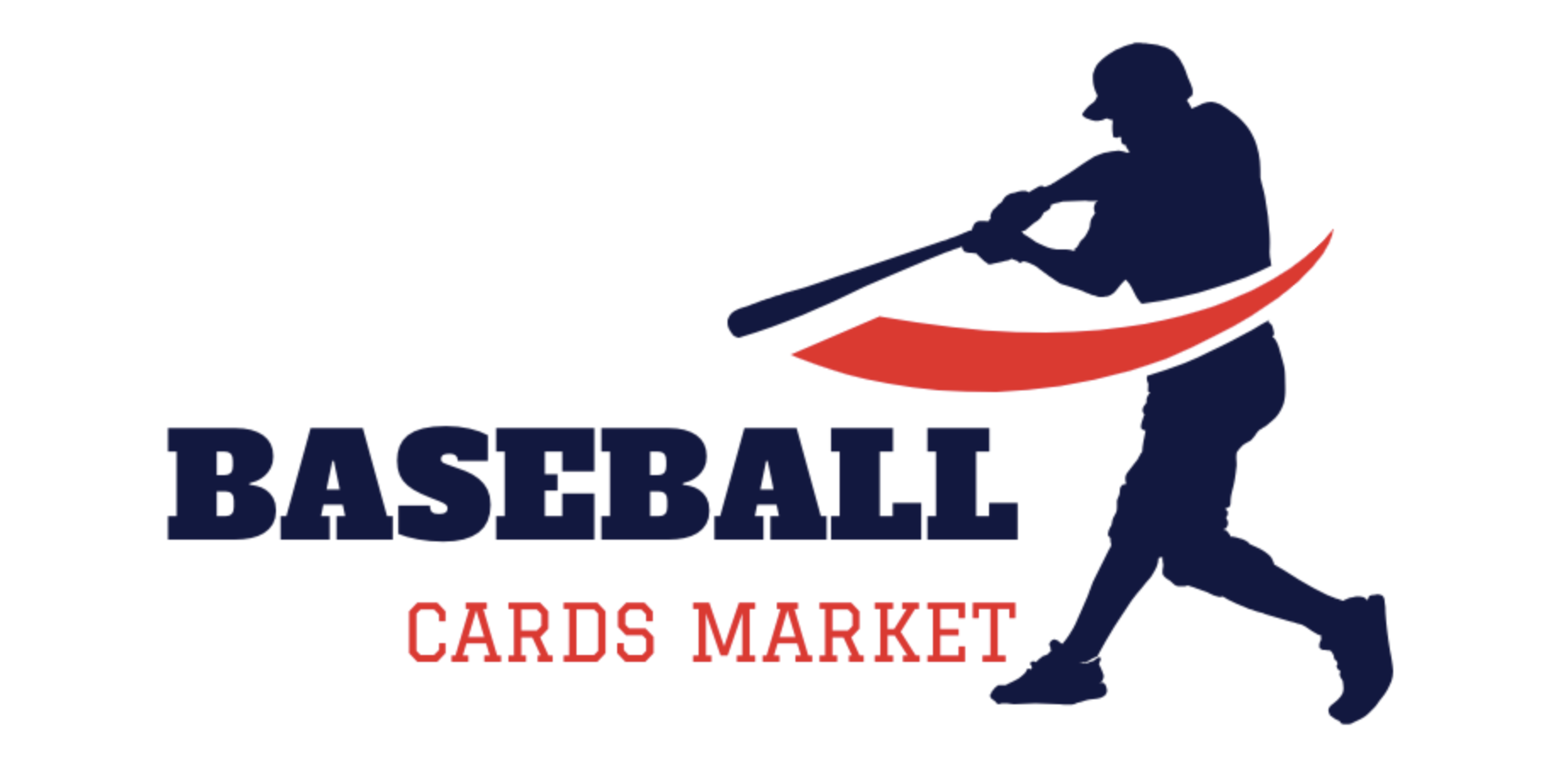 Paying the Highest Prices For:
- Graded Cards
- Vintage Singles
- Complete Sets
- Unopened Cases
- 
Memorabilia/Autographs
- Comics
We buy Baseball, Basketball, Football, Hockey & Non Sports!
Ebay Member Since 1998 · 3500+ Feedbacks · 100% Positive Rating

 
We Have a Location In Central NJ. We Can Also Come To You
 Inherited A Large Collection?
We work with many people who have inherited large collections. Some of these collections can be complex and include graded cards, raw cards, memorabilia, autographs and other more unusual items.
We have developed a process to help identify items in the collection and provide preliminary values. This can be somewhat difficult if the person who inherited the collection has limited knowledge of the hobby, but that's where our experience can help.
 Be A Little Patient, It Can Payoff
Some collections span multiple eras and that can make the task of valuing the collection a little more time consuming. Our best advice is, if you have a large collection, don't rush through it. We've worked with people who were ready to sell their collections for pennies on the dollar because they just wanted to get the collection out of their house. We were able to help those who were a little patient, realize full value from their collection.
 Experience and Capital for Large Collections
Berween my partner and I, we have over 70 years experience buying large collections. We have the money and experience to buy any size collection. I've been selling on Ebay since 1998 and have a 100% Feedback rating. We have an excellent repuation and we work very hard to keep it.
 For Large Collections, We Will Come To You
If we determine your collection is high value, we will come to you and help you identify and value all of your collection. Once the full value is determined, we will make you a no obligation offer for your consideration. If you accept, we will pay you 100% of the agreed upon price immediately. We will handle all the packing and transportation.
About Baseball Card Market
My partners (Jeff Weisenberg and Mike Parness) and I have been buying card collections for a combined 100+ years. Over those years, we've bought some very large and complex collections worth many millions. We can help you maximize the value of your collection. In some cases, that means getting your high dollar value cards graded before you sell them.
We are different from many other dealers because of our capital base. We don't need to sell a collection at a discount in order to get the money to buy another collection. We sell cards for retail. We never flip a collection to another dealer. Almost 100% of our buyers are collectors. That allows us to pay more for collections. It is very rare that another dealer will outbid us, but we encourage you to get multiple offers. Competition keeps us sharp.
If you have a large, valuable collection, we can come to you. We can wire money to your account or bring you a certified check. If you have cases of cards, we'll bring a truck and do all the loading.
We've bought collections from many large collectors, dealers and even closeouts from major card companies. To my knowledge, all have become satisfied customers. Referrals are a good part of our business and we work hard to keep them coming.
We have locations in NY/NJ, MA and FL. My partner, Mike, travels all over the US for large deals.
Please note, at this time, we are only buying large collections. We do not buy 1980 - 2020 Baseball, Football or Hockey cards that are not graded.
I look forward to working with you.
Doug Koval
Baseball Card Market