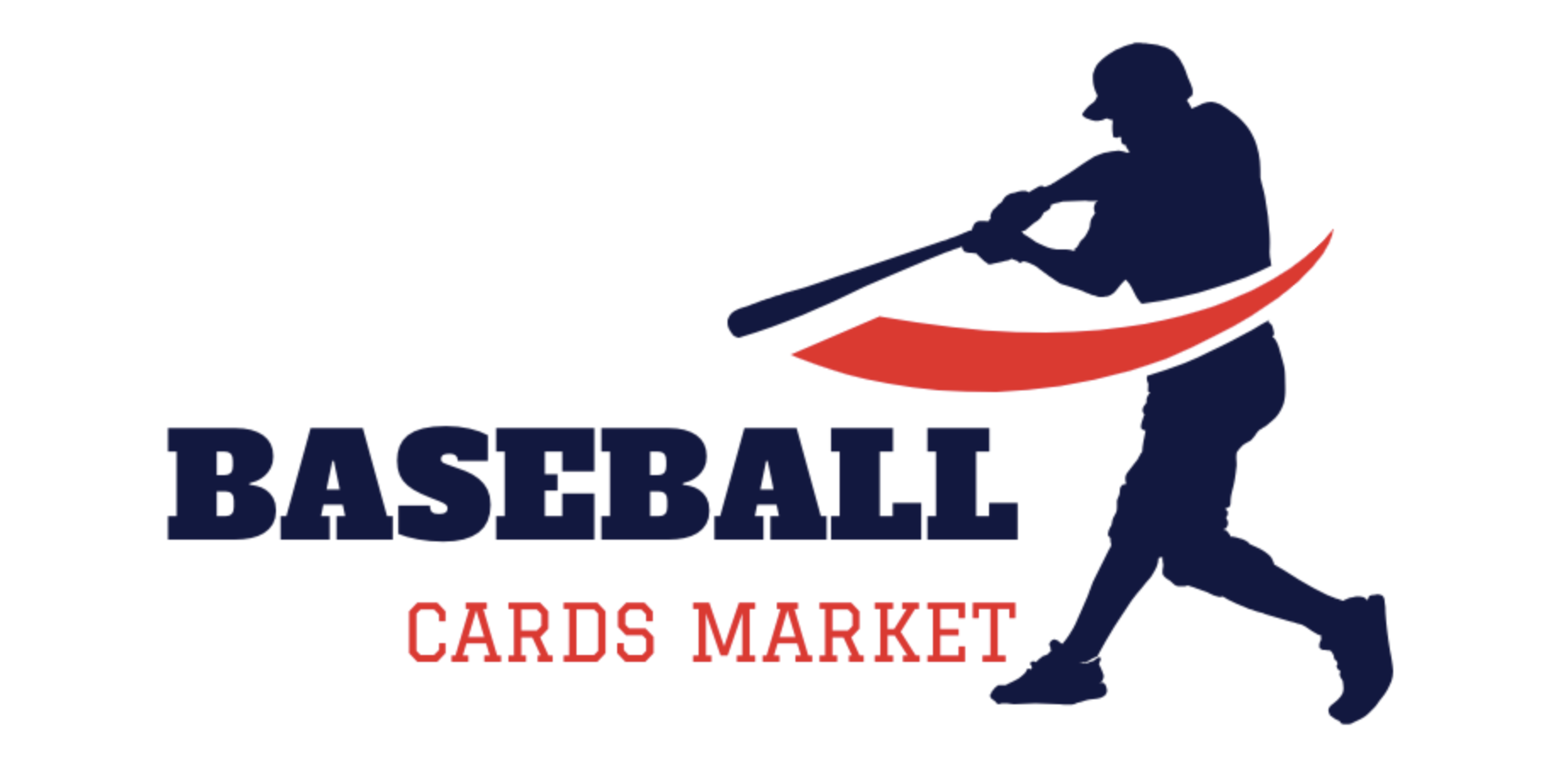 Paying the Highest Prices For:
- Graded Cards
- Vintage Singles
- Complete Sets
- Unopened Cases
- 
Memorabilia/Autographs
- Comics
We buy Baseball, Basketball, Football, Hockey & Non Sports!
Ebay Member Since 1998 · 3500+ Feedbacks · 100% Positive Rating

 
We Have a Location In Central NJ. We Can Also Come To You
 Large Collections Are Our Specialty 
We are focused on buying large collections. If your collection is valued from $5,000 to $2 Million, we're the company to call. We're experienced buyers who are well equipped to meet your needs. We can complete large transactions according to your schedule whether  that be in 48 hours or 6 months.
No Consignments, No Installment Payment Plan.
When you're ready to sell, we will pay you 100% of our agreed upon price at the time of the sale. We won't offer to take your collection and pay you out over 6 months. We won't take your items on consignment and pay after they're sold. We want to remove your market and credit risk once the deal is made.
 Experience and Capital for Large Collections
Berween my partner and I, we have over 70 years experience buying large collections. We have the money and experience to buy any size collection. I've been selling on Ebay since 1998 and have a 100% Feedback rating. We have an excellent repuation and we work very hard to keep it.
 No Uncertainty
If you consign your items to an auction, you're at the mercy of the market. Jordan PSA 8 Rookies went from $5K in the summer of 2020 to $25K at the beginning of 2021. As of end of March, they've dropped to $12K. If you have a high value collection, let us take the volatility out of the picture. When we make an offer, that's the amount you'll receive.
About Baseball Card Market
My partners (Jeff Weisenberg and Mike Parness) and I have been buying card collections for a combined 100+ years. Over those years, we've bought some very large and complex collections worth many millions. We can help you maximize the value of your collection. In some cases, that means getting your high dollar value cards graded before you sell them.
We are different from many other dealers because of our capital base. We don't need to sell a collection at a discount in order to get the money to buy another collection. We sell cards for retail. We never flip a collection to another dealer. Almost 100% of our buyers are collectors. That allows us to pay more for collections. It is very rare that another dealer will outbid us, but we encourage you to get multiple offers. Competition keeps us sharp.
If you have a large, valuable collection, we can come to you. We can wire money to your account or bring you a certified check. If you have cases of cards, we'll bring a truck and do all the loading.
We've bought collections from many large collectors, dealers and even closeouts from major card companies. To my knowledge, all have become satisfied customers. Referrals are a good part of our business and we work hard to keep them coming.
We have locations in NY/NJ, MA and FL. My partner, Mike, travels all over the US for large deals.
Please note, at this time, we are only buying large collections. We do not buy 1980 - 2020 Baseball, Football or Hockey cards that are not graded.
I look forward to working with you.
Doug Koval
Baseball Card Market