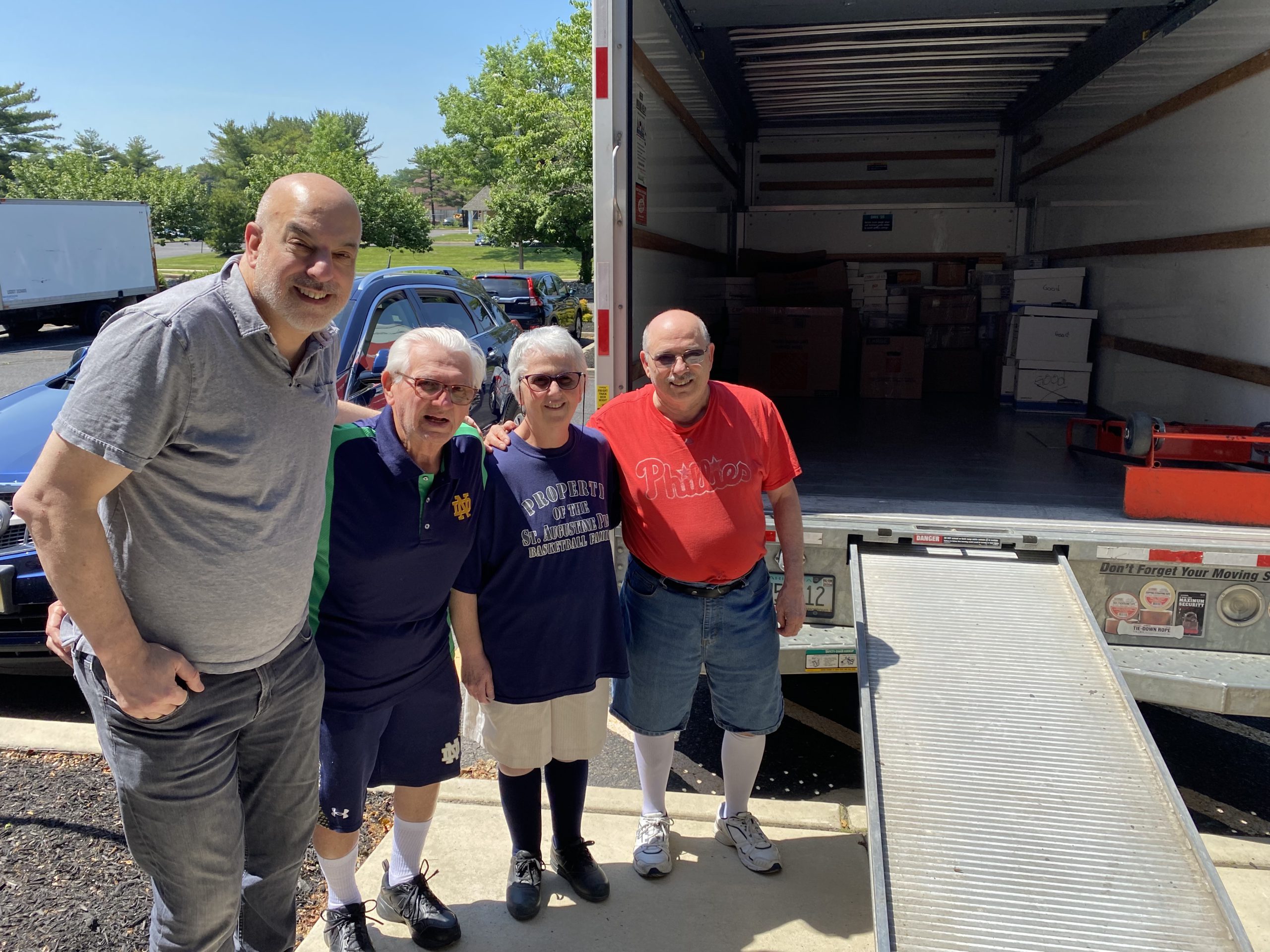 Tom and his sons collected for over 50 years and had one of the largest amounts of vintage Football sets we've ever seen!  Dozens of sets starting in the 1930s and ending in 2019! From National Chicle cards to Mahommes and everything in between! Off grade T206 cards and dozens of partial sets starting 1948 Bowman. 10,000s of auto and Relic cards. The collection took over a dozen truckload trips. Mike worked tirelessly to help Tom maximize value. We paid Tom over $300,000 – easily exceeding what Tom expected.
"Mike is a special man.  My family and I are so grateful we found him.  I can't speak higher about his honesty, integrity and thoroughness.  Mike treated our family collection as though it was his own.  We are so grateful we found him!"  Tom O.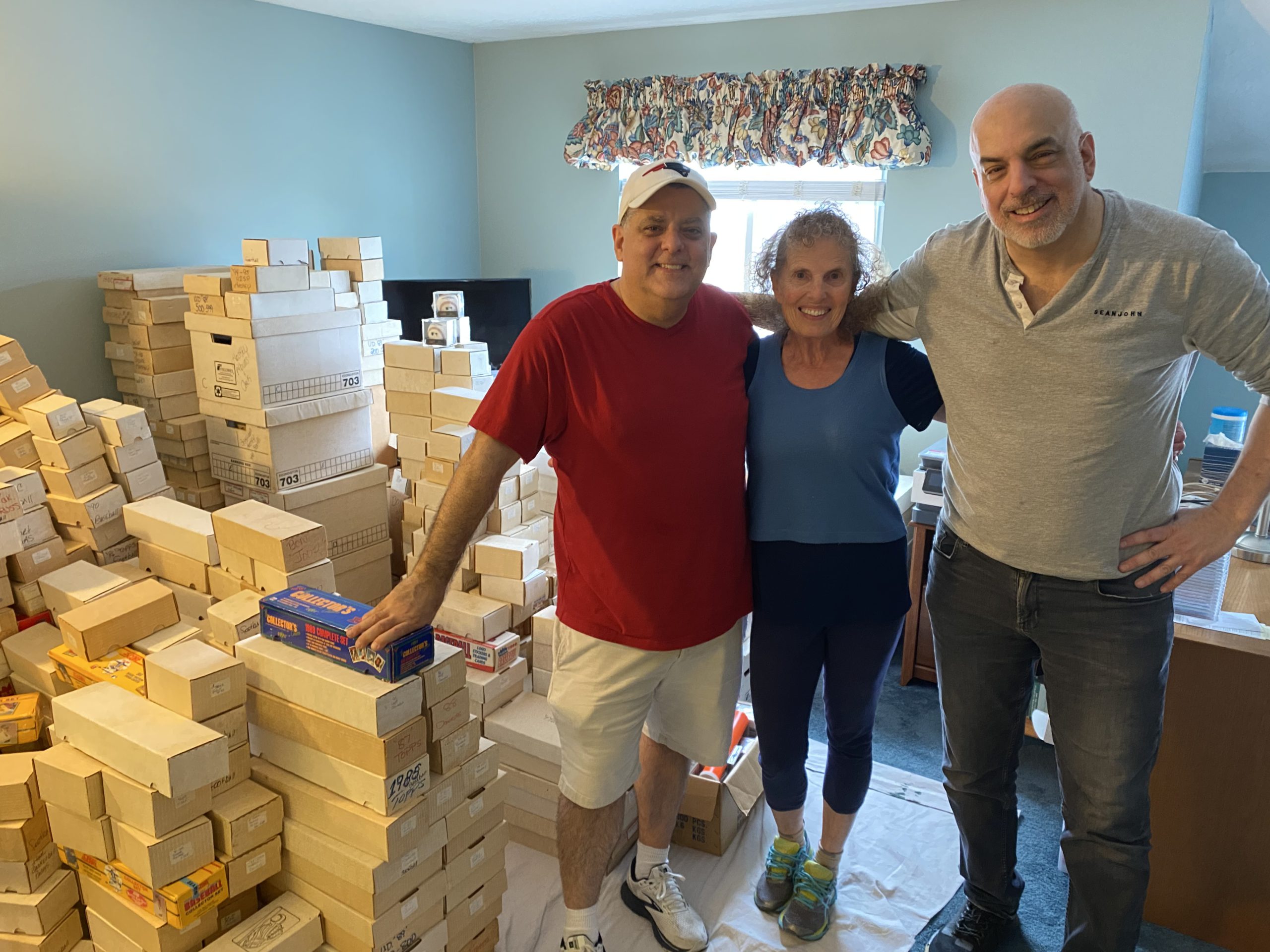 Mike and his assistant left at 5A, spent more than 6 hours working though a huge quantity of cards high quality Hockey and Basketball cards. We had completed a deal on the graded cards the day before so they could concentrate on the raw ones. Mike handed Eric a bank check, loaded up the truck and headed home.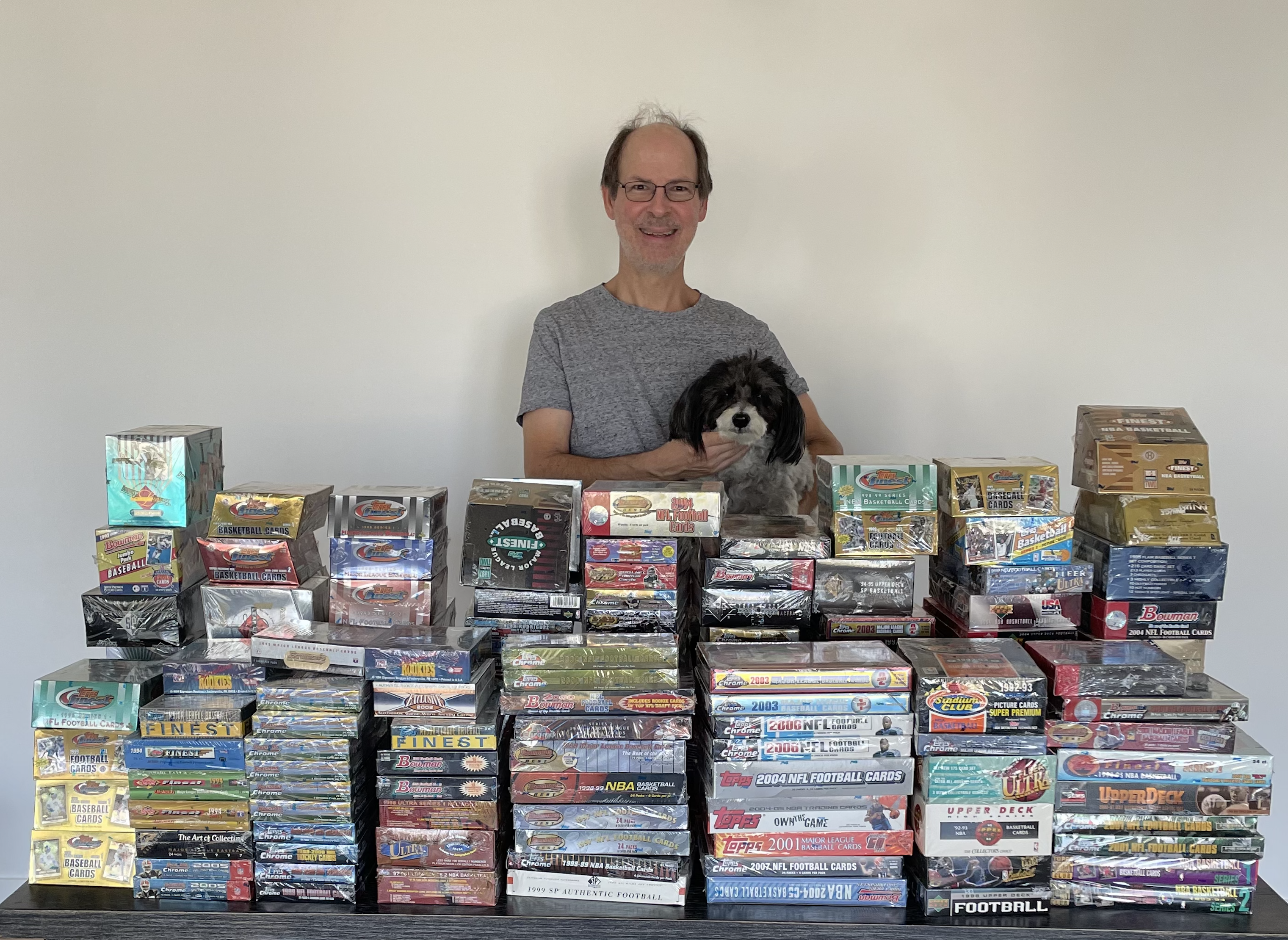 Mike and his assistant flew into New Orleans and rented a truck. They spent a full day packing and shipping 500+ boxes of Basketball, Football, Hockey and Baseball boxes. Mike have Mike a certified check and headed to UPS. They dropped over 30 cases and caught a flight home.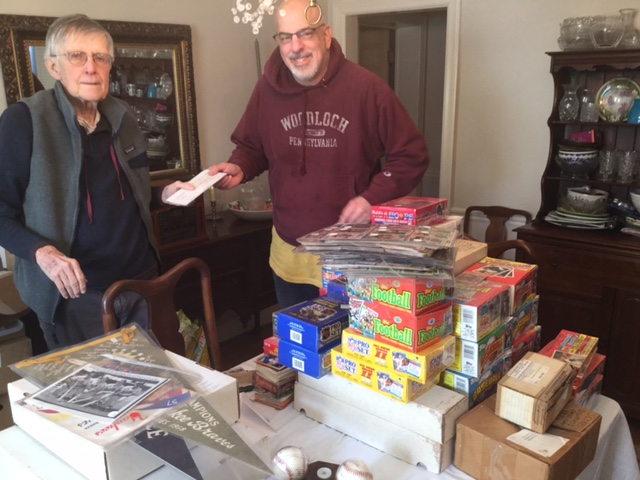 Mike flew down to VA, meet with Robert and spent the better part of the day working on Robert's collection of high grade 50's and 60's cards, autographs and coins. He packed up everything, handed Robert payment and returned home.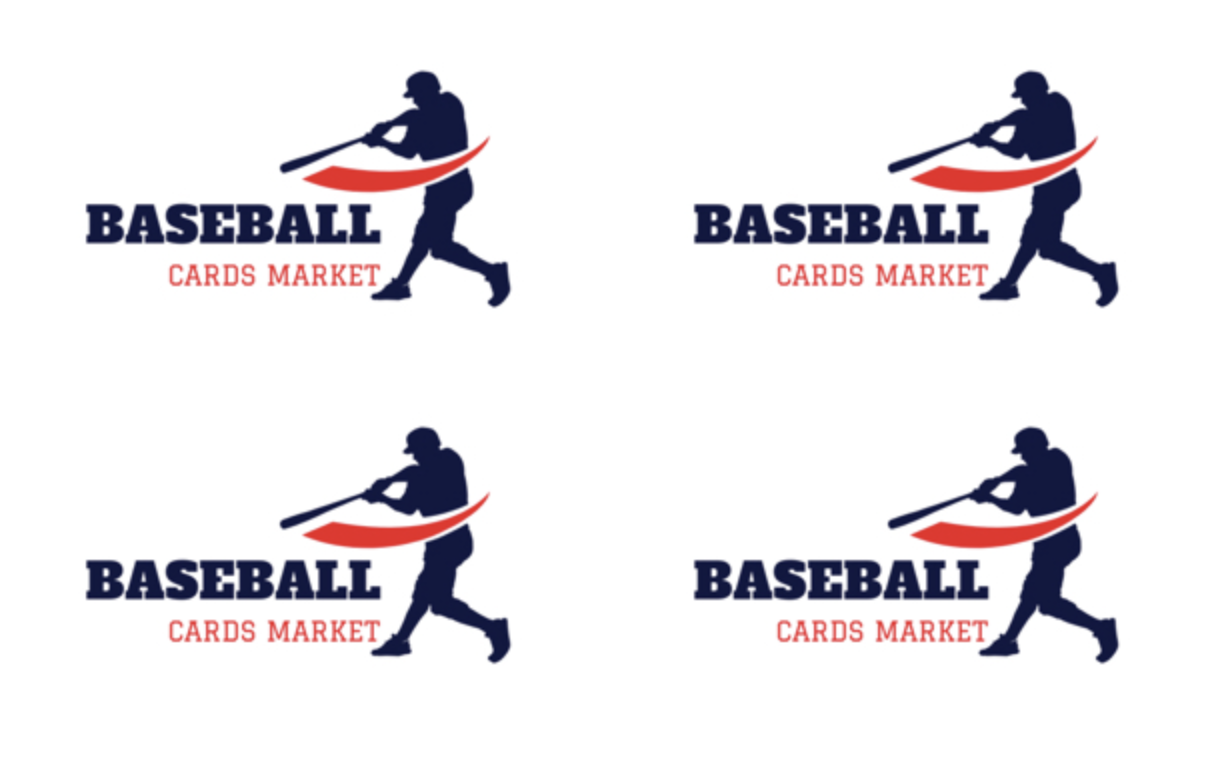 Frank, Chicago April 2022
Mike flew into O'Hare to pick up a Registry set. Frank was kind enough to meet Mike at the airport. Payment of Frank's choice was made and Mike was back on a flight.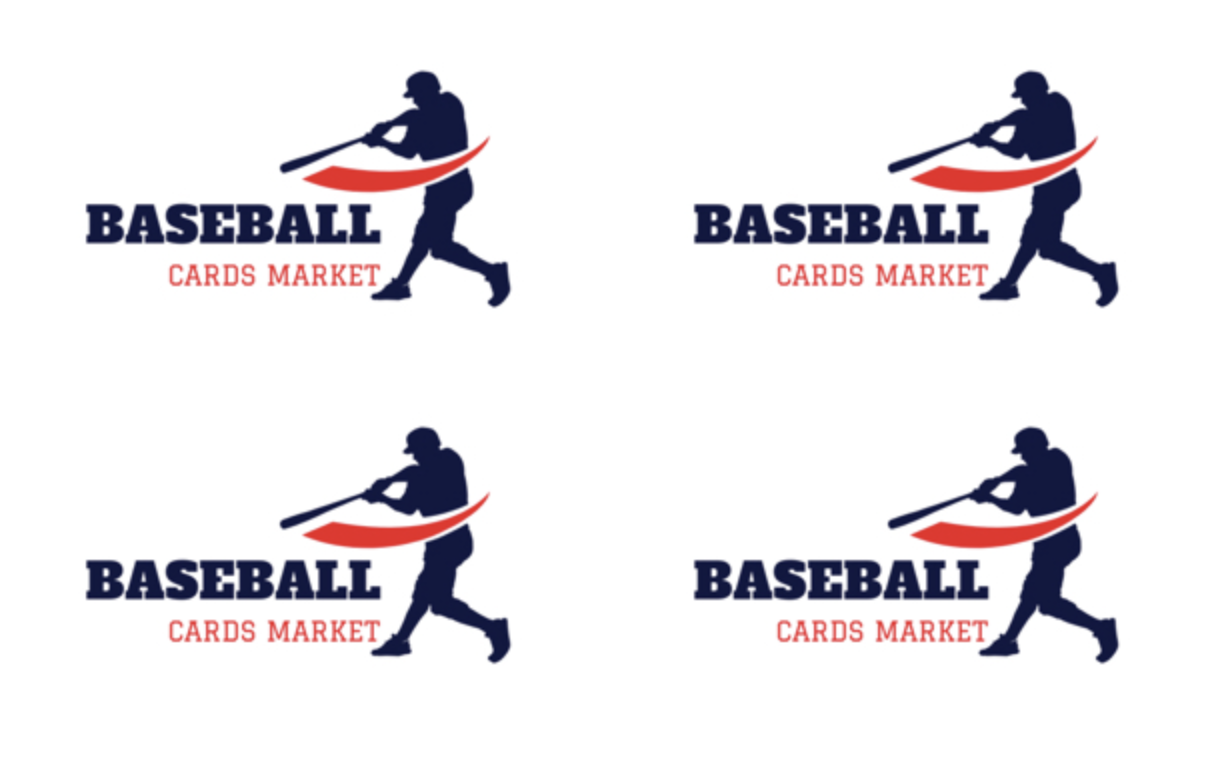 Mike flew into San Francisco for 2 very large deals. He spent 3 days in and around Sacramento working with the collectors to carefully go through their collections. He handed one of the collectors a bank check for six figures.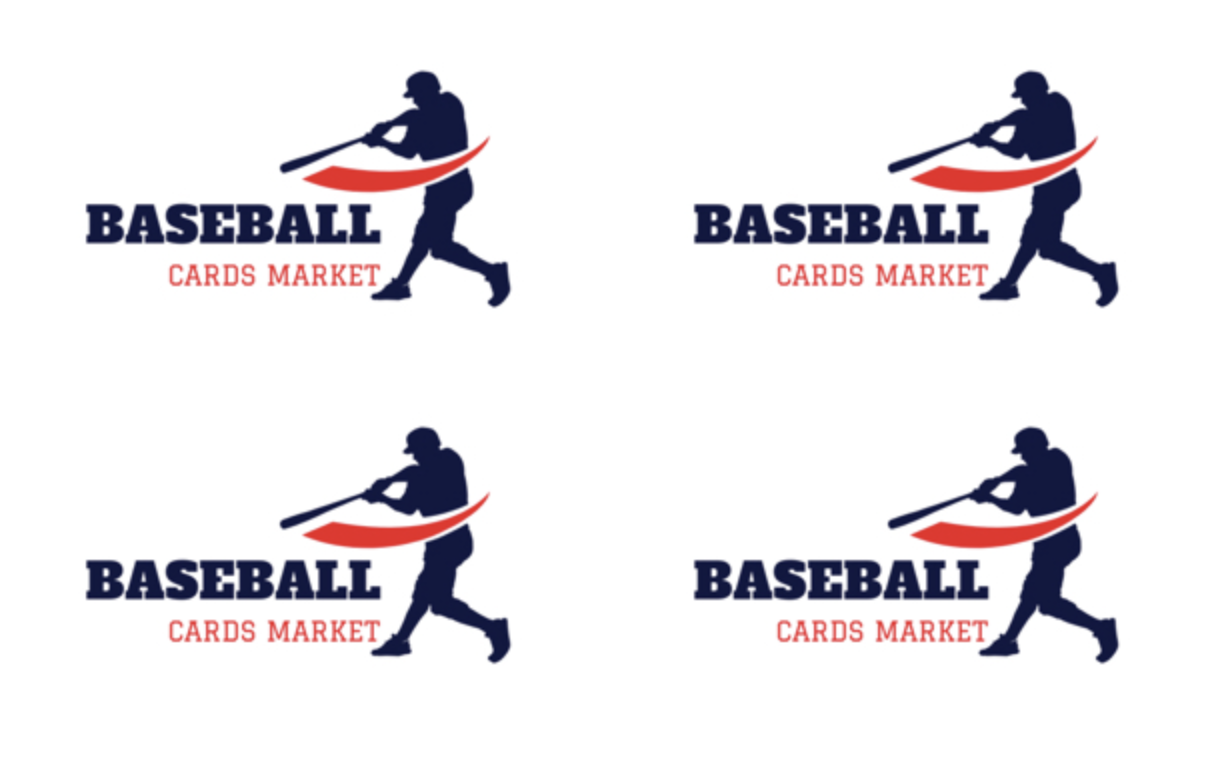 Mike drive to NH with his assistant and purchased a huge autograph collection with over 1000 pieces. He paid the collector, loaded up the truck and headed home.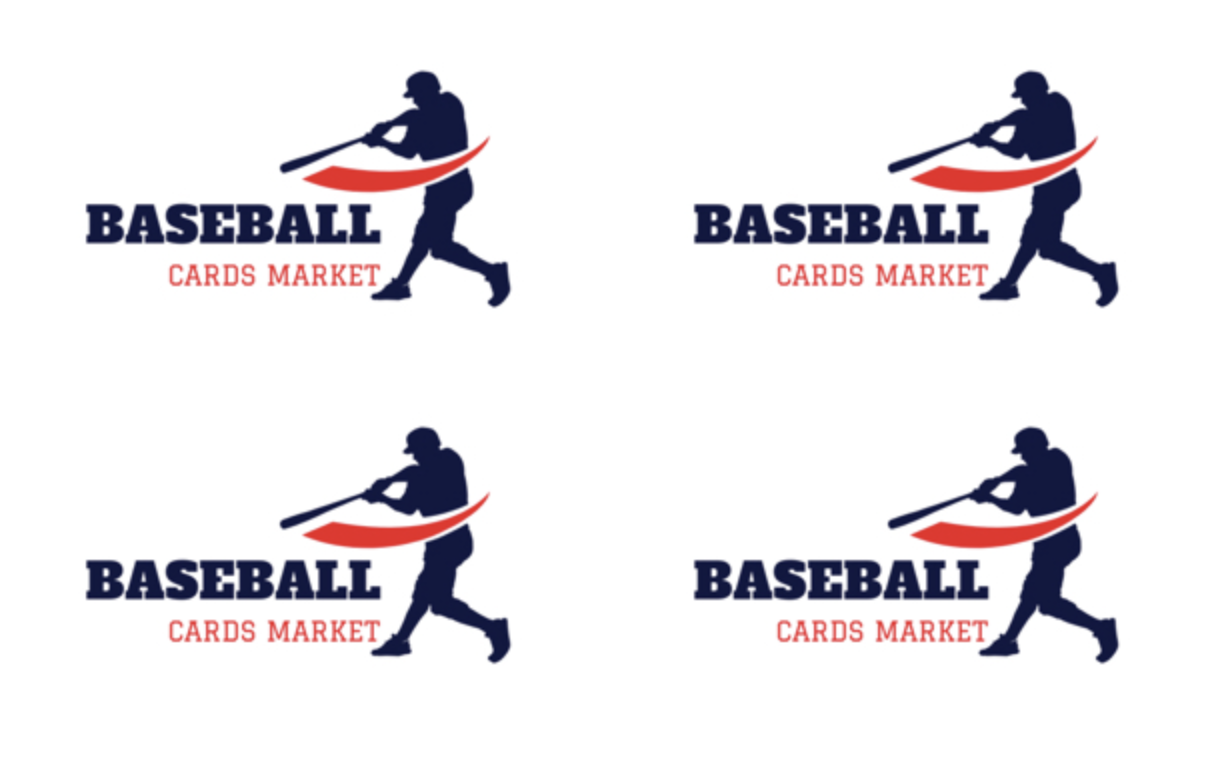 We bought a nice collection of graded cards. All done through mail.
Doug,
Check cashed and the cards have been packaged and mailed.  Smooth transaction and way less work than Ebay.  Let me know when you are ready for another batch.
Mike
About Baseball Card Market
My partners (Jeff Weisenberg and Mike Parness) and I have been buying card collections for a combined 100+ years. Over those years, we've bought some very large and complex collections worth many millions. We can help you maximize the value of your collection. In some cases, that means getting your high dollar value cards graded before you sell them.
We are different from many other dealers because of our capital base. We don't need to sell a collection at a discount in order to get the money to buy another collection. We sell cards for retail. We never flip a collection to another dealer. Almost 100% of our buyers are collectors. That allows us to pay more for collections. It is very rare that another dealer will outbid us, but we encourage you to get multiple offers. Competition keeps us sharp.
If you have a large, valuable collection, we can come to you. We can wire money to your account or bring you a certified check. If you have cases of cards, we'll bring a truck and do all the loading.
We've bought collections from many large collectors, dealers and even closeouts from major card companies. To my knowledge, all become satisfied customers. Referrals are a good part of our business and we work hard to keep them coming.
I look forward to working with you.
Doug Koval
Baseball Card Market