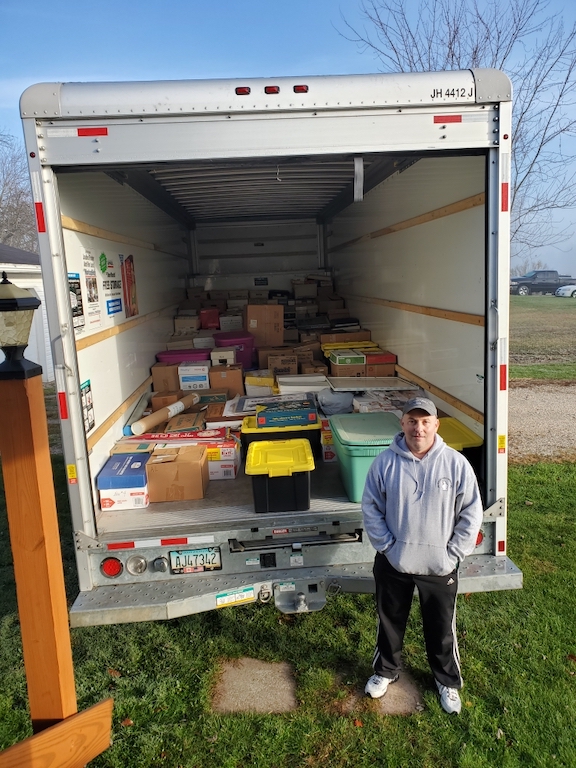 We Make Selling Your Card Collection Easy
---
If you're interested in a fair price, a pleasant experience and no hassles with payment, then we're a good place to start. Over the years, We've bought millions of dollars worth of cards from all sorts of people. One collector had a bad experience with a prior dealer so he was very concerned about getting paid. We flew to Chicago with a certified check for almost $200K. He deposited it in one of his accounts and then withdrew it in cash and re-deposited it in another account. After he was satisfied the money was his, we went to his house, loaded up a truck and went home.
We had another customer who we made a deal with for a large amount of unopened cases. Once he got paid and was happy with the transaction, he took us to a second warehouse for another deal, we paid him and then he took us to a third. This went on for a while. At the end of the day, we rented 2 trucks and drove the collection back to our warehouse.
Over the years, We've gone to great lengths to make sure our customers are comfortable with their transactions with us. If you sell to us, you can be 100% certain you're going to get paid.